Integrating the power of Voice AI, Story Telling and Analytics
Create engaging digital marketing experiences by adding natural voice interaction and rich media.
The power of voice will enhance audience experience and increase effectiveness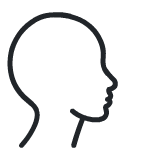 30%
VOICE more impact when run concurrently with non interactive content.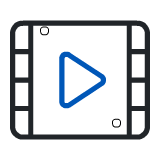 47%
VOICE interactive video ads can increase lift in time spent with the ad.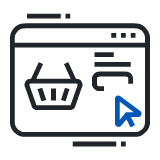 9X
VOICE has higher impact on purchase intent.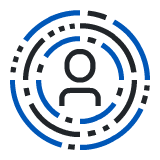 32%
VOICE interactive ads are more memorable .
About iStory from Our Users
iStory is a powerful tool which is fully customizable with user friendly interface. This is the future of marketing in this digital age. Say goodbye to coding!
Ezanee Z
It is very innovative and useful, it allows you to differentiate yourself from others in an extraordinary way and it is totally adaptable to any type of business.
Nikita E
Your demo left me with a lasting impression and I've been sharing with others about the potential of iStory, and it's many possible uses.
Bee K (Interactive Bee Media)
I see iStory as a huge game changer for many sectors. Especially integration within the classroom.
Jarrett R (Achievemore)